SERVICES
Personal Financial Services
CentralOffice provides an online platform for clients to organize and maintain their financial lives.  Our professionals bring the education (CPAs, EAs, etc.) and experience to guide you to answers that best fit your individual situation.  There are billions of people in the world, and yet no two lives are exactly alike. 
CentralOffice pairs up client needs and issues with resources and service professionals to fulfill those demands.  Whether you need help dealing with IRS and state agency notices, assistance with maintaining a business or personal financial operations, are handling a deceased relative's estate, or simply have a question and don't know who to turn to, CentralOffice can be the voice of reason.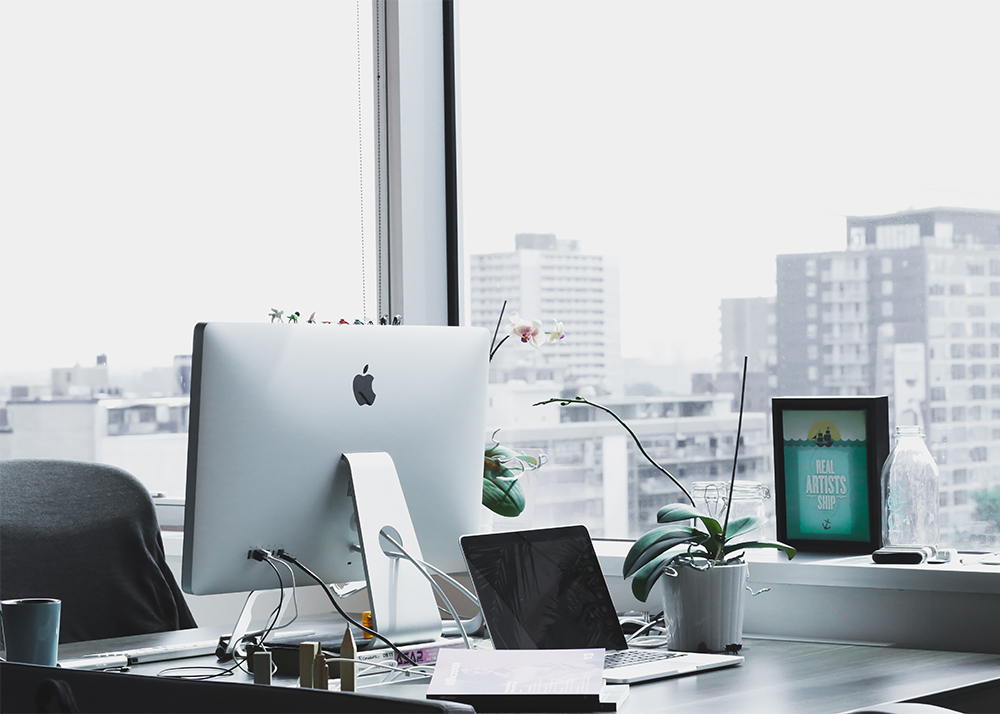 IRS or State Agency Tax Help
Don't leave your tax notices sitting in a pile getting old.  Ignoring them will not make them go away.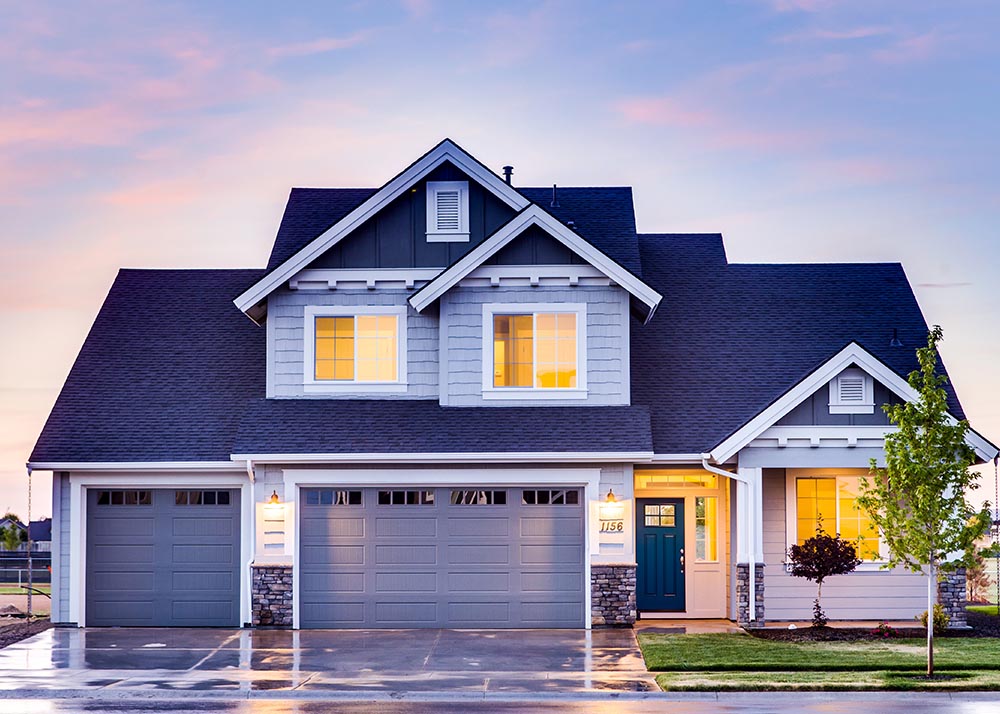 Estate Management
Whether you have been tasked with managing a loved one's estate or need to make plans about your own assets, our experts can take the burden from your shoulders.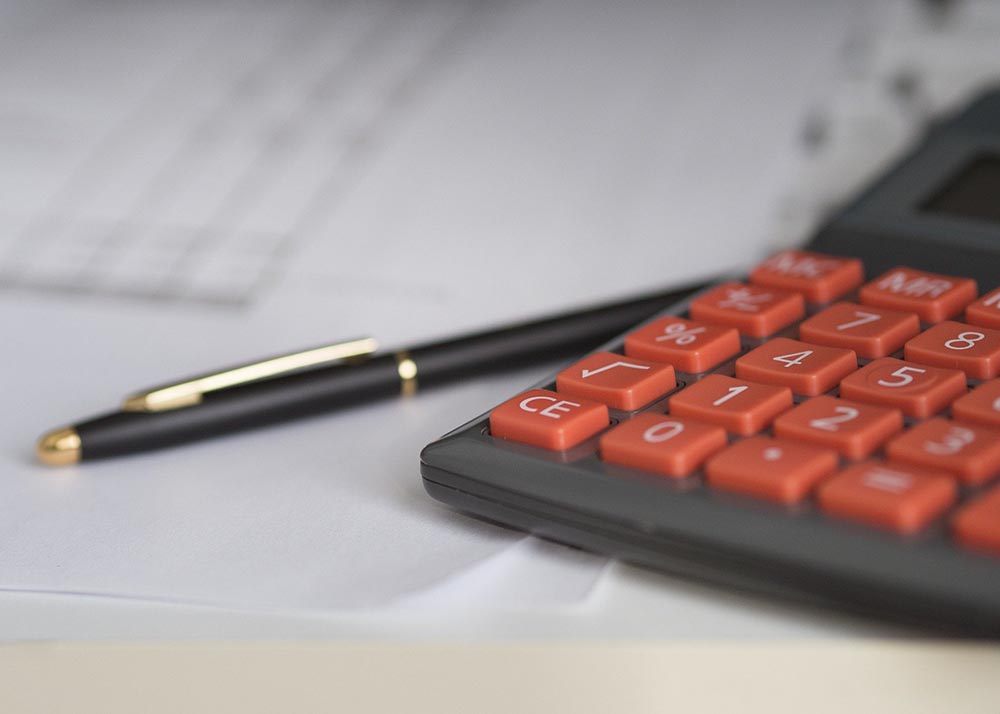 Personal Accounting & Budgeting
Accounting, bookkeeping, payroll, expense management… a personal or business budget can easily become complicated.  We can customize an accounting and budgeting plan to fit your specific needs.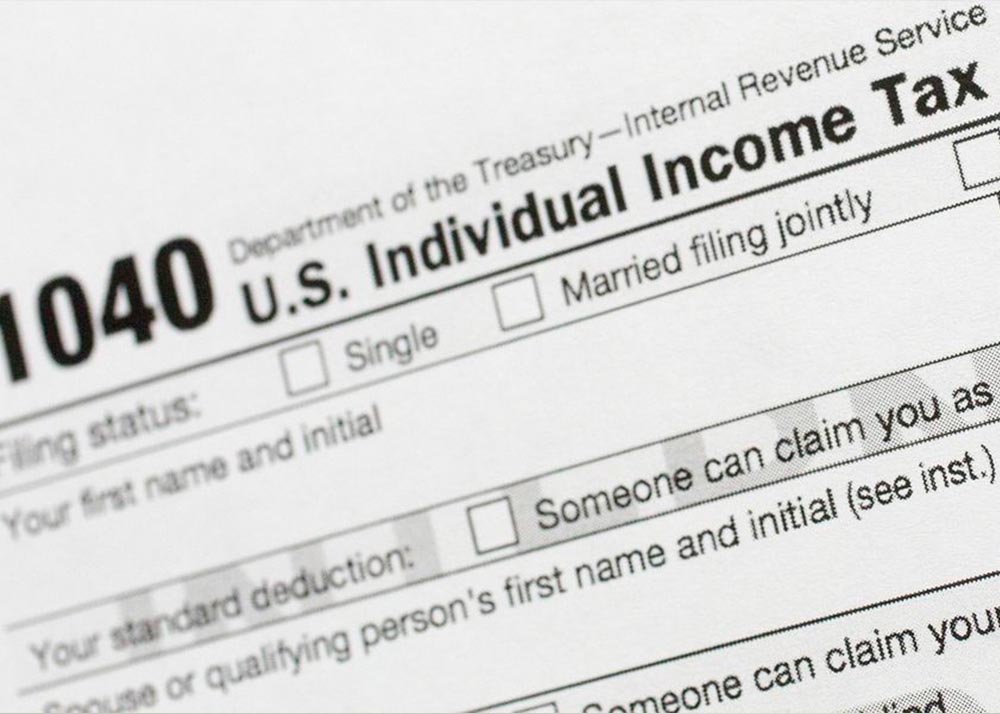 Annual Tax Preparation
Avoid the annual tax-season panic by trusting your taxes to the experts. With over 30 years of experience in personal and business tax preparation, we're well equipped to manage your taxes and get you the highest tax refund possible.
Let's Get You Organized!
The professionals at CentralOffice LLC provide the tools you need to keep track of your expenses and keep your finances organized.