SERVICES
Navigating Wills, Trust, & Estates
"You too are going to die, and that's because you too were fortunate enough to have lived. You may not feel this. But go stand on a cliff sometime, and maybe you will."
— Mark Manson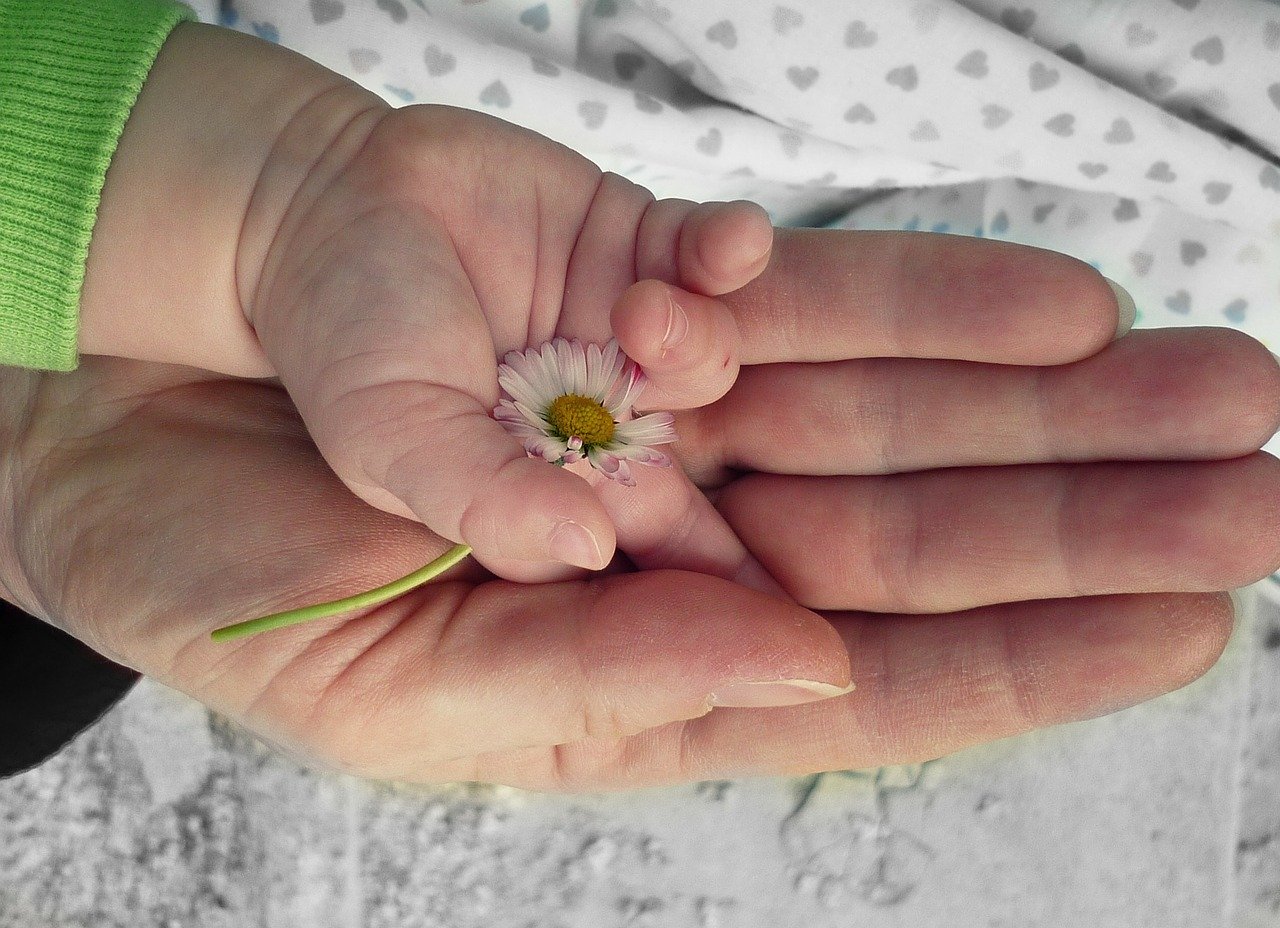 If there has been a death, and you have been tasked with dispensing the assets, CentralOffice can help.  We're here to answer your questions, and guide you to execute the wishes of the deceased.
Ensure your own affairs are in order.  CentralOffice will maintain a schedule of your assets identified with the title and beneficiaries. We can also maintain a schedule of liabilities to be paid off as well as a schedule of ongoing expenses such as web subscriptions to be turned off.  We will work with your estate planning attorney, or if you don't have one, we will help you find one.
Let's Get Started
A professional will review your information and respond. If copies of documentation are necessary, you will be provided with a portal through Canopy Tax for safe transport of your documents to CentralOffice.  CentralOffice will go through a checklist of many items you might not think of if trying to assemble information on your own. 

A will protects your wishes once you pass away. This legal document establishes the care of any children and how your physical property will be distributed.

An estate is the property and money that a person owns at the time of their death. The distribution of an estate is established in a will.

A trust is a three-party fiduciary relationship in which the first party, the trustor or settlor, transfers a property upon the second party for the benefit of the third party, the beneficiary. 
Let's Get Your Affairs In Order!
CentralOffice LLC professionals can provide expert advice on assessing your assets and securing your finances for the future.