"The hardest thing in the world to understand is the income tax."
— Albert Einstein
Have you received a "love letter" from your friends at the IRS or the state?  Kind of leaves a sick feeling in the pit of your stomach, doesn't it?  Dealing directly with an issue you are emotional about may not bode well for you, especially if you are not completely sure about what you may or may not have done wrong.  Upload your notice to CentralOffice for analysis and advice on dealing with it. We will set up a secure portal for you through Canopy Tax. Just ask us.
If it's an issue best dealt with by a professional, CentralOffice can obtain IRS Form 2848 giving Power of Attorney to a CentralOffice professional to deal directly with the IRS or your state agency.  Don't say something to an agent that may cause you trouble.  Relax.  We've got this.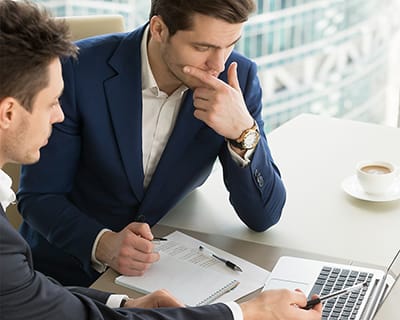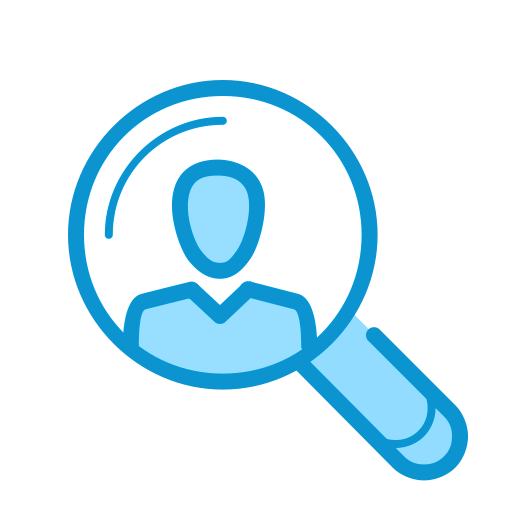 Is something not right on the tax return you filed?  Is the IRS looking for a tax return that you haven't filed yet?  Did someone send information to the IRS about you that isn't correct?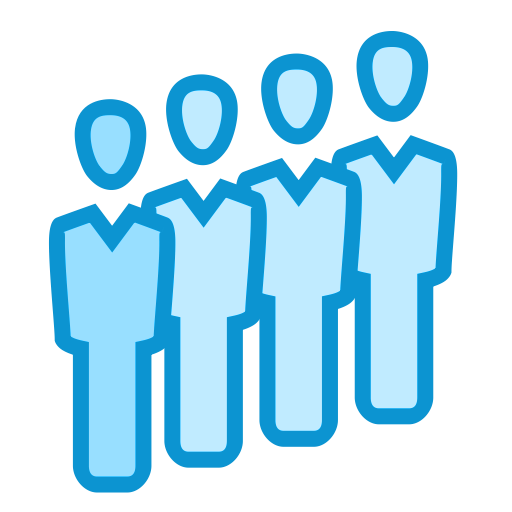 Staying in compliance with an ever-changing government is never easy.  Government is the unintended partner in your business.  If you are ready to have somebody on your side when it comes to dealing with the government, contact CentralOffice.
Cut Through The Red Tape!
The professionals at CentralOffice LLC have more than 30 years of experience dealing with the IRS. We can help you resolve your tax issue.