SERVICES
Annual Tax Preparation
"Next to being shot at and missed, nothing is really quite as satisfying as an income tax refund."
— F. J. Raymond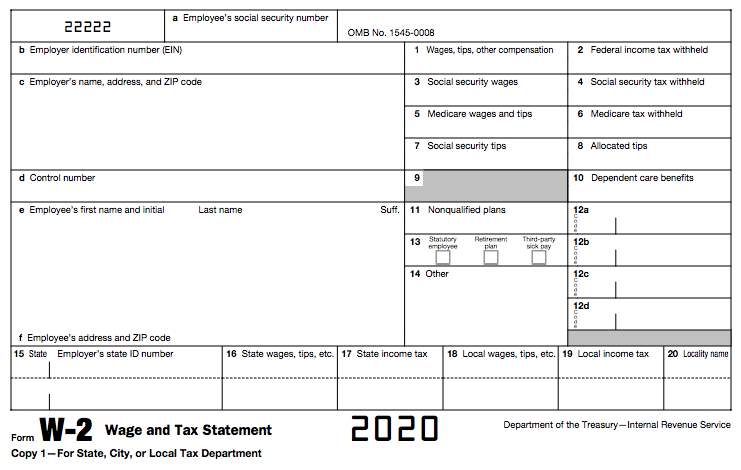 Avoid the annual tax-season panic by trusting your taxes to the experts. With over 30 years of experience in personal and business tax preparation, CentralOffice LLC is well equipped to manage your taxes and get you the highest tax refund possible.
CentralOffice LLC uses state-of-the-art software for tax-filing to streamline the process leading to quicker filing time. Simply provide the required files and paperwork to CentralOffice LLC through our secure platform and we will take care of the rest.
Let's Tackle Your Taxes!
The professionals at CentralOffice LLC provide the tools you need to keep track of your expenses and keep your finances organized.