Contact the Money Experts at CentralOffice LLC
The experts at CentralOffice LLC are ready to help you with all of your financial needs. Start building value and organize your financial life today.
Please get in touch using the following contact information. If you would like to ask us a financial question, the best way to ask is by filling out
the contact form
 below.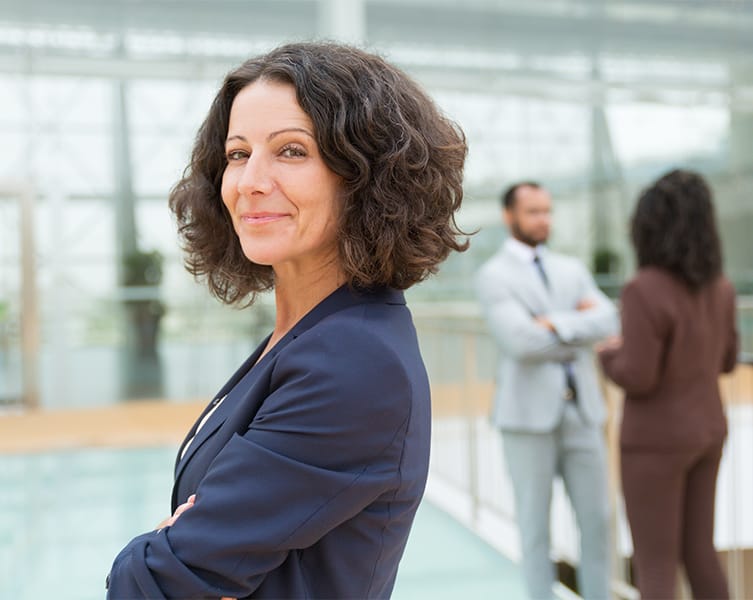 Ask Our Experts Your Question!